Explore our stories
Book Bus
Book Bus Nepal
U.S. Embassy's Book Bus is looking for young enthusiastic learners interested in getting creative with education!
Folk Lok
Triratna Manandhar
Though Dāphā music has been carried forward as a culture by the Newa indigenous people of the Kathmandu valley, Dāphā songs are not only sung in Newa language. Some songs are in old Maithali, while words from Sanskrit are also used in Dāphā songs.
Word Warriors
Word Warriors
Word Warriors is celebrating 10 years of collaboration and community building with Spoken Word poetry. Over the past decade, even though different people have led its programs, Word Warriors has been successful in retaining their core values.
Explore our videos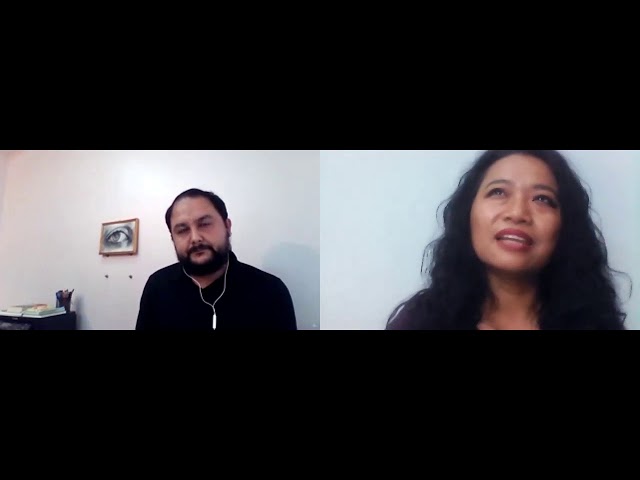 The Contextator Featuring Dovan Rai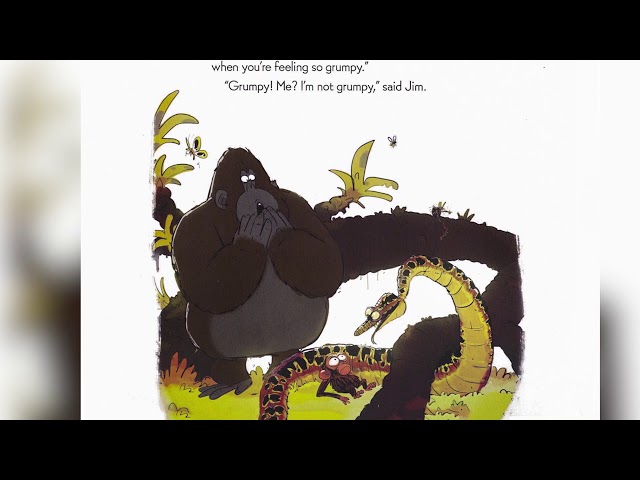 Story Time: Grumpy Monkey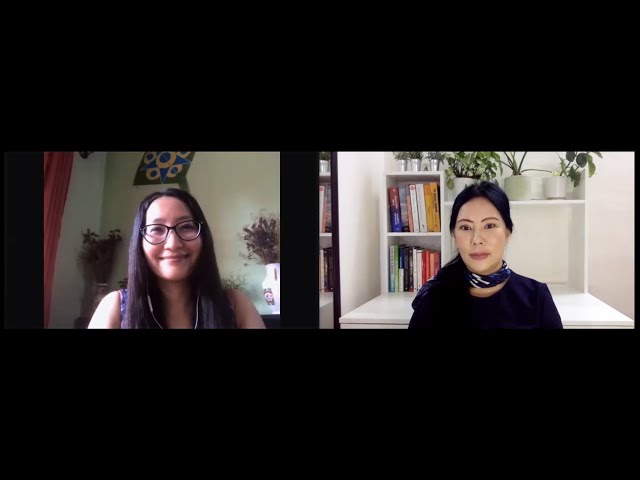 Sunday Sessions with Prateebha Featuring Dr. Lhamo Yangchen Sherpa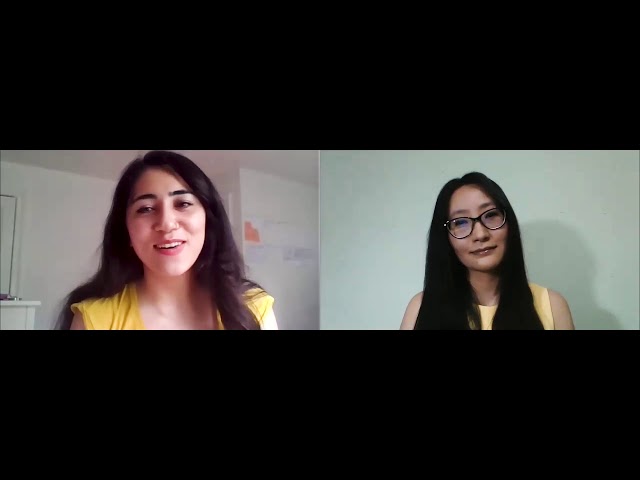 youtube
Sunday Sessions with Prateebha Episode 4