Explore our stories
Nepal Reads
Shefali Upreti
"Of course I wanted to see the world, to experience its fullness. I wanted to be a real part of it, rather than the passing shadow I so often felt like. I wanted to devour the world," writes Saeed Jones in his memoir.
Book Bus
Shefali Upreti
Seeking to build a community for young educators and creative professionals who value critical engagement, CEP recruited 15 cohorts through an online application and interview process in March 2021.
Folk Lok
Triratna Manandhar
Though Dāphā music has been carried forward as a culture by the Newa indigenous people of the Kathmandu valley, Dāphā songs are not only sung in Newa language. Some songs are in old Maithali, while words from Sanskrit are also used in Dāphā songs.
Explore our videos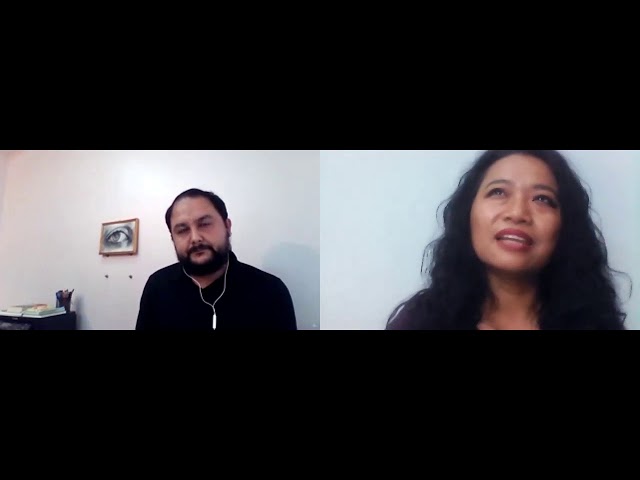 The Contextator Featuring Dovan Rai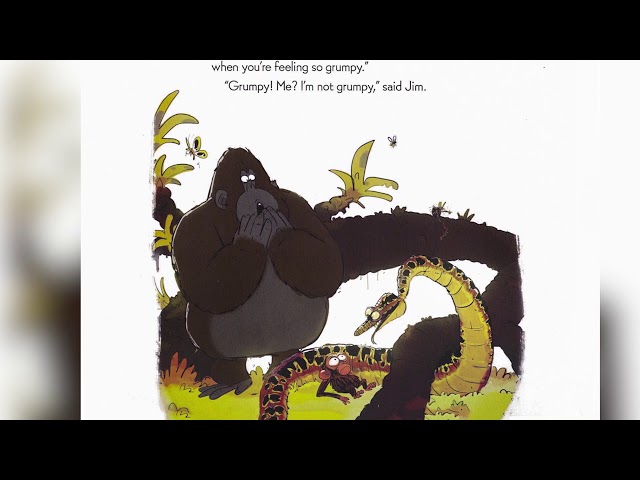 Story Time: Grumpy Monkey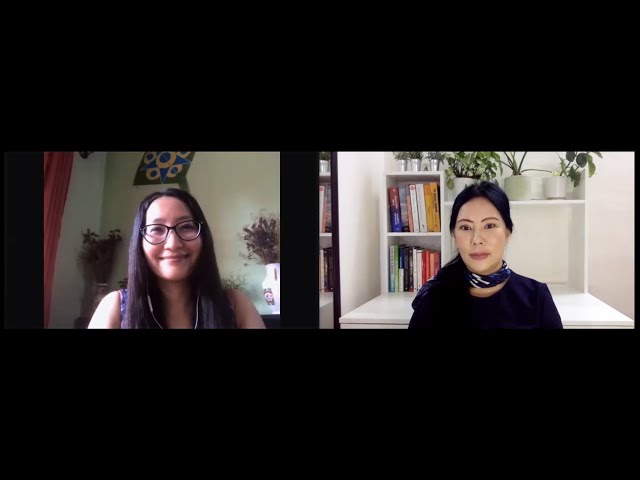 Sunday Sessions with Prateebha Featuring Dr. Lhamo Yangchen Sherpa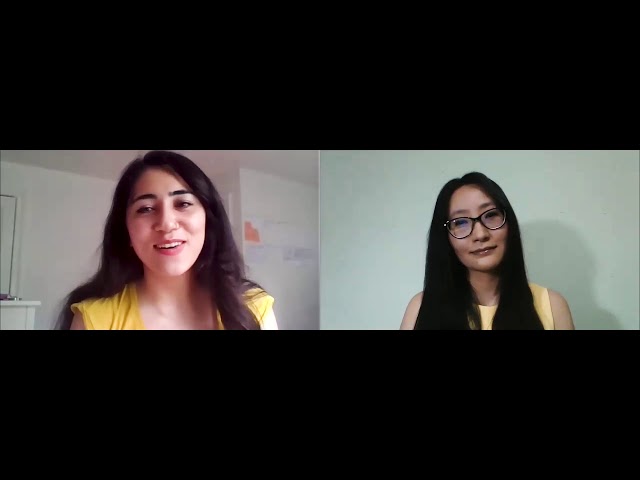 youtube
Sunday Sessions with Prateebha Episode 4