Explore our stories
Histories from Home
Book Bus Nepal
Stories are political for they shape and delimit. Reminiscences: Histories from Home asks who gets to tell our stories and who decides on their significance? Will the stories we tell, be the same as the ones we heard?
Civil Rights and Liberties
Deepa Bohara
The Book Bus visited Ankur Vidyashram in Bhimsen Gola from 21st to 24th July, conducting workshops with the theme of "Freedom and Equality".
Histories from Home
Shaipa Pandey
If anyone ever wonders what migrating feels like, they should ask a civil employee's family. No one knows the way shifting cities every two to four years takes its toll better than them.
Explore our videos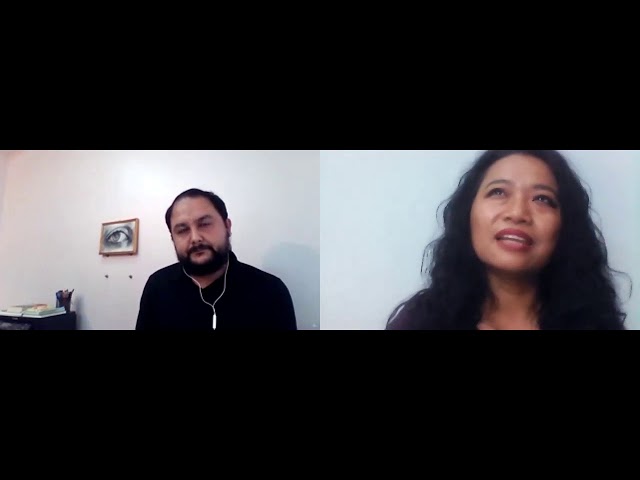 The Contextator Featuring Dovan Rai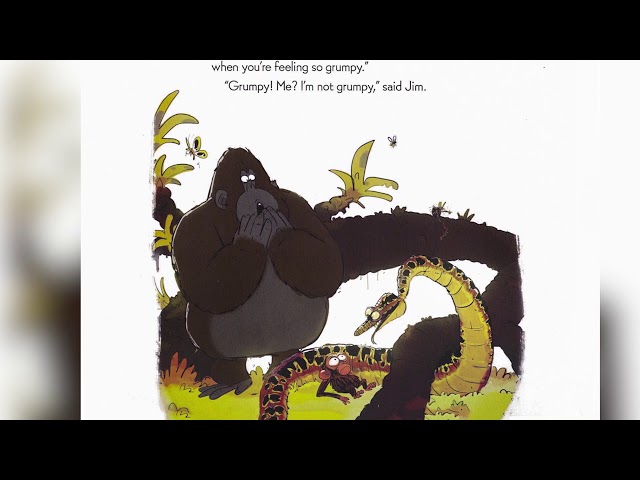 Story Time: Grumpy Monkey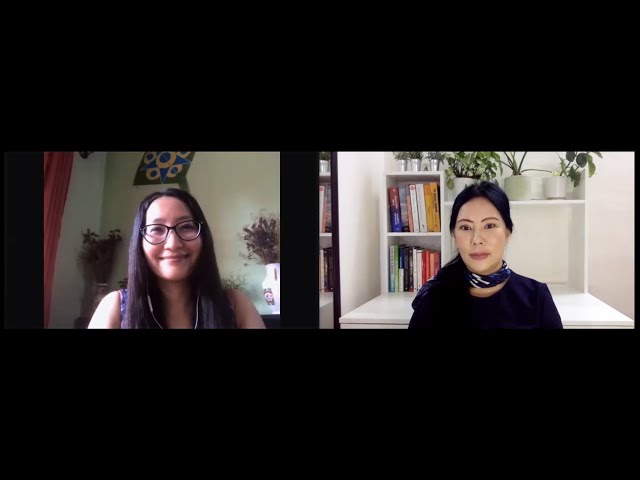 Sunday Sessions with Prateebha Featuring Dr. Lhamo Yangchen Sherpa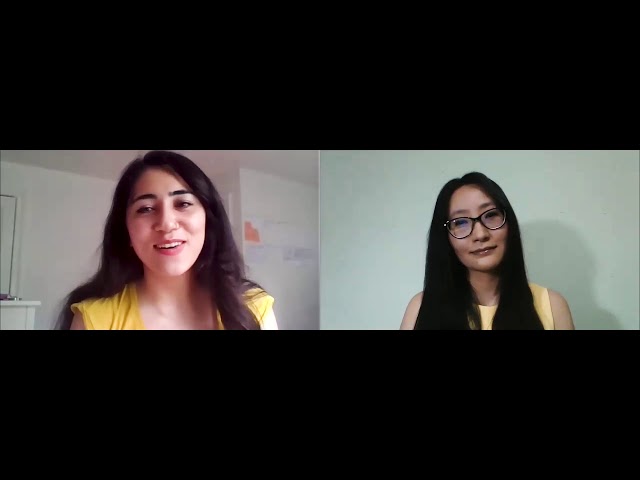 youtube
Sunday Sessions with Prateebha Episode 4