Explore our stories
Folk Lok
Triratna Manandhar
Though Dāphā music has been carried forward as a culture by the Newa indigenous people of the Kathmandu valley, Dāphā songs are not only sung in Newa language. Some songs are in old Maithali, while words from Sanskrit are also used in Dāphā songs.
Folk Lok
Book Bus Nepal
The U.S. Embassy's Book Bus is working with Tahnani Dāphā Khalah to host a three day discussion series on Newar music traditions through its Folk Lok program.
Histories from Home
Book Bus Nepal
Stories are political for they shape and delimit. Reminiscences: Histories from Home asks who gets to tell our stories and who decides on their significance? Will the stories we tell, be the same as the ones we heard?
Explore our videos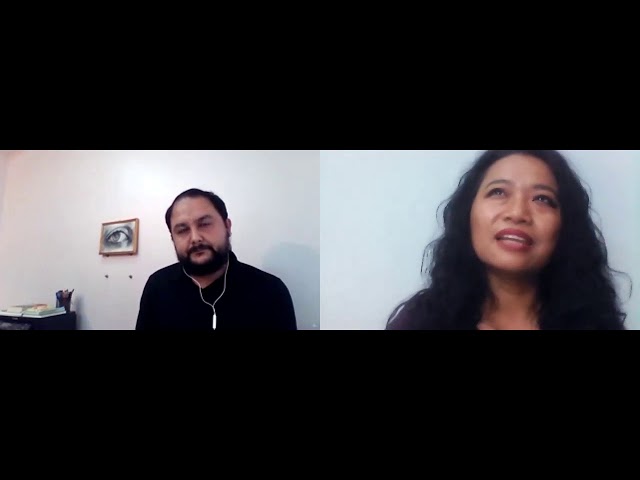 The Contextator Featuring Dovan Rai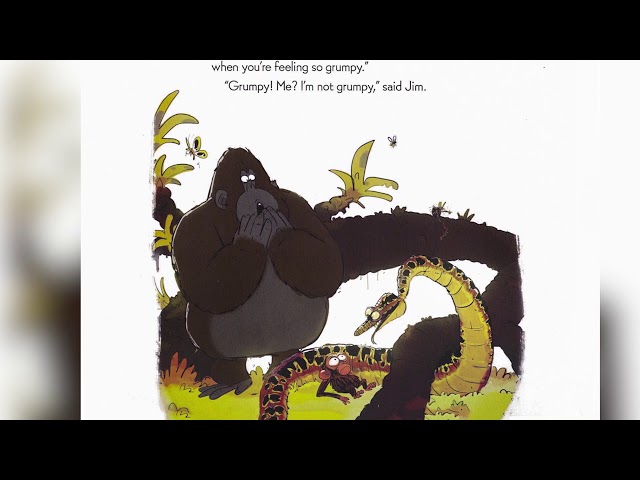 Story Time: Grumpy Monkey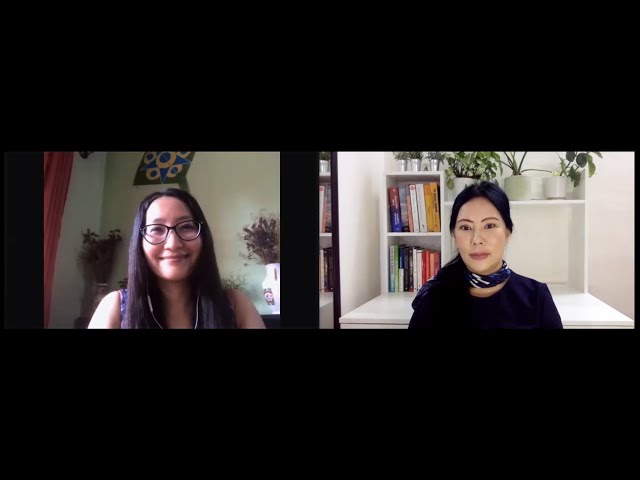 Sunday Sessions with Prateebha Featuring Dr. Lhamo Yangchen Sherpa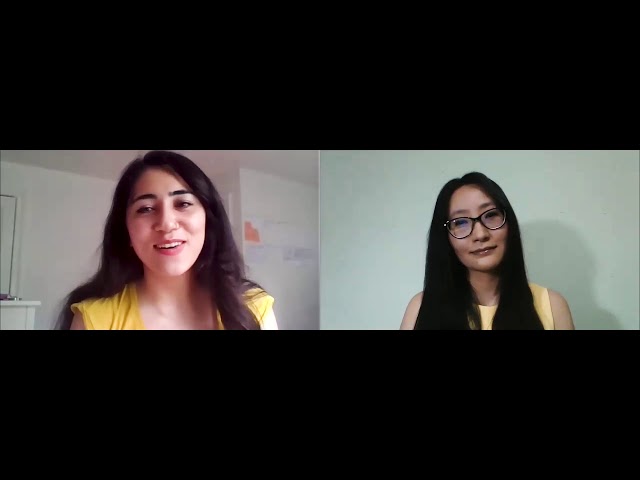 youtube
Sunday Sessions with Prateebha Episode 4